Welcome to the website of the 7th Zwolse IJsselcup!
As every year this was again a great success with lots of dance and atmosphere. We want to thank everyone who participated and hope to see you all again next year on Saturday 26th of March 2011!!!
The results are available on the results page. Of course pictures taken by our photographer Petrick Herda will be published as soon as they arrive.
If you need more information, you can always send us an e-mail:
Take a look at our History page, to see a impression of the former editions of the IJsselcup.
Kind regards,
Arno en Cor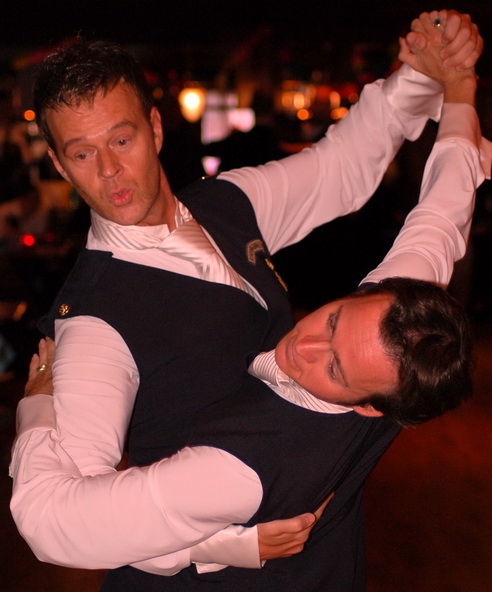 Joshua van Schendel & Lorenzo van Beek
Winners 7th Zwolse IJsselcup
Standard